Family Educational Support
Community Does It provides various forms of educational support for families to equip them with the tools they need to support their children's mental health needs.
Empowering families with knowledge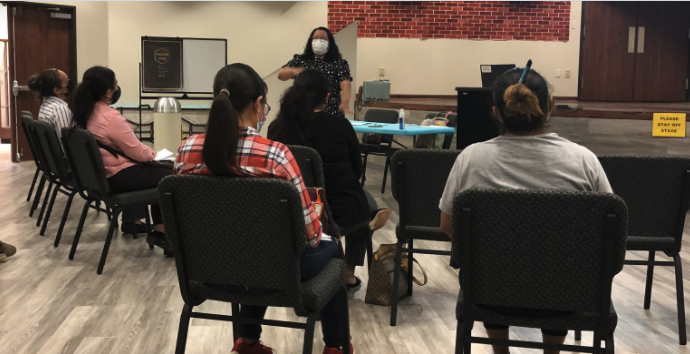 Community Does It serves the community by making sure families have the knowledge they need to make positive impacts on the lives of their children and on the wider community. 
These are a few examples of what you will learn at our center. When you visit our center, our team will make sure that you feel welcomed and that your voice is heard. Then, we spend as much time as it takes to make sure that you are informed and empowered through the knowledge that you need to serve your family's mental health needs. Your child does not need to have an appointment with a counselor to receive these services because we believe that knowledge is for everyone.