Community Health Resources Network
Community Does It networks with other organizations in Dallas to provide a comprehensive approach to the well-being of families.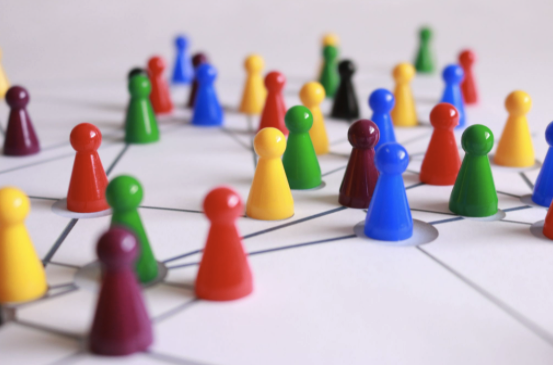 Community Does It is creating a network of partnerships with other organizations in the Dallas area and with government agencies to provide comprehensive support to families in need. 
Our goal is that no family who visits our clinic will ever leave saying, "I didn't know about that."  Our team connects with and vets other organizations to create a trusted referral network where families never feel like they don't know where to start or what next steps need to be taken. We believe collaboration between organizations provides the best care for the community.